From DPC's Desk
www.nregajalpaiguri.com, this website is one of the steps towards the betterment of activities and transparency of fund management under MGNREGA.

This website will be very helpful for all employees and implementing agencies working with us and also for general people those who are directly or indirectly attached with the MGNREGA activity. For better transparency, this website has been designed such a way that, required information can be easily accessible to everyone. Not only that, for any complaint and grievances anyone can write to us through our online complaint management system available in this website.

Any suggestion for improvement of this website is highly appreciated.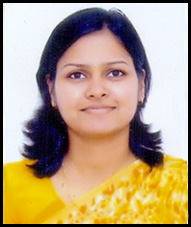 Smt.Shilpa Gourisharia(IAS)
DPC & DM, Jalpaiguri